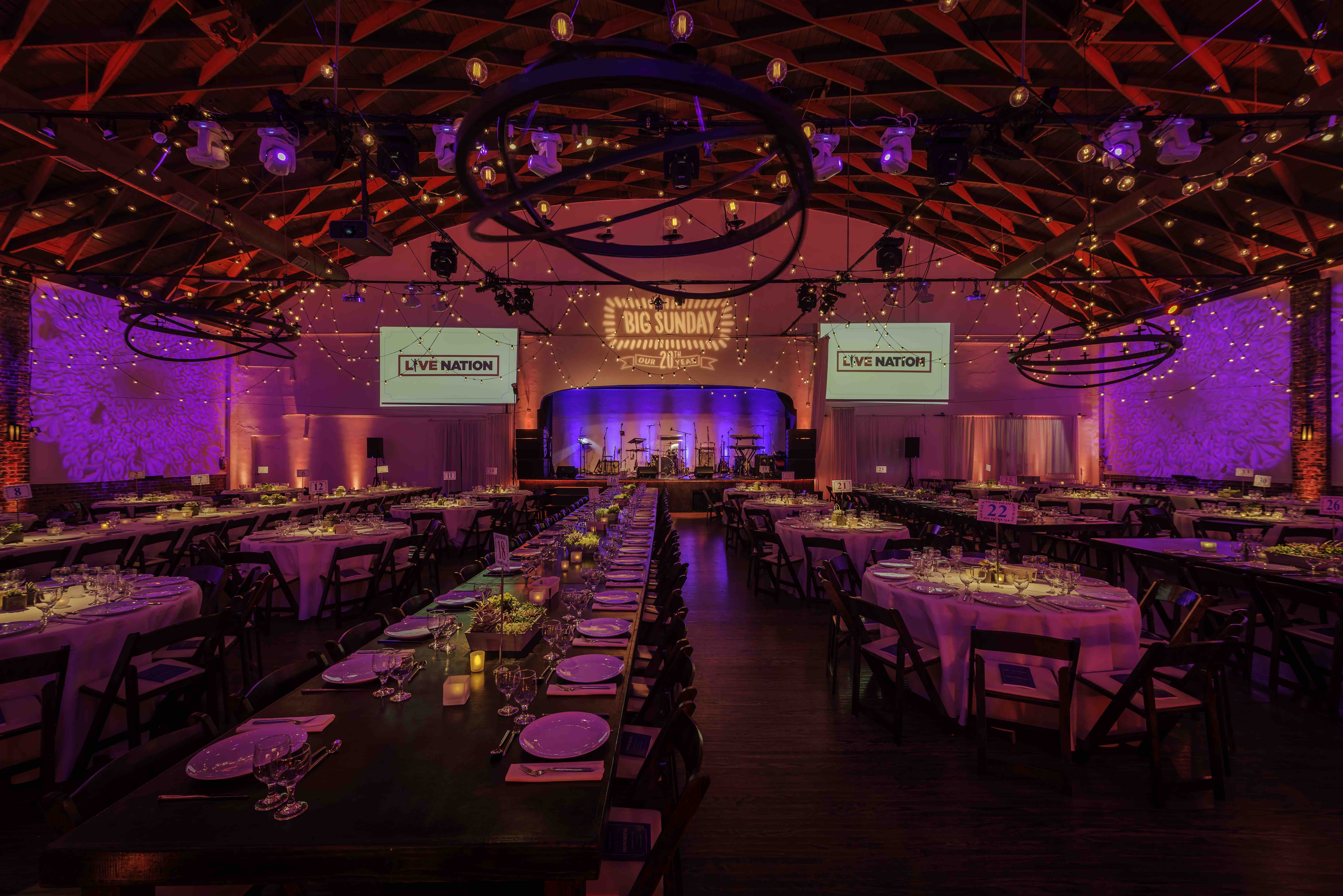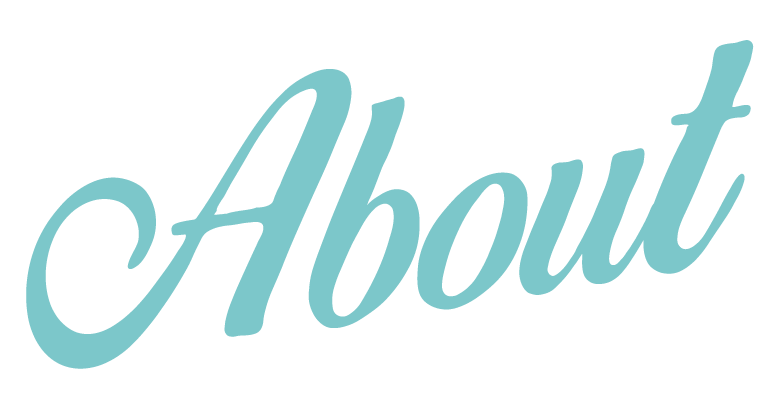 When it comes to venues that are designed for a corporate holiday party, the Candela La Brea appears at the top of the list of the hottest, coziest, and most comfortable venues in Los Angeles. Be that as it may, this beautiful venue possesses ample space to welcome all of your guests, no matter what is the number. It makes the corporate party venue in Los Angeles amazingly versatile for a gathering area for your next corporate event. Furthermore, in case you're searching for something that is more magnificent, you must book the upstairs lounge of our luxurious venue for the corporate party has a divine view of the city.
Top Corporate Event Venue in Los Angeles
Corporate party venue in Los Angeles is not hard to come by, but if you are looking for a classy venue for your corporate event, then our Candela La Brea is the best place for you. No matter whether you are looking for a company retreat, get-together or a conference, Candela La Brea is the perfect choice to host your next grand corporate event. This newly remodeled venue includes:
Main Room (having the capacity of accommodating 850+ guests)
Half Room (having the capacity of accommodating 350+ guests)
Upstairs Lounge (having the capacity of accommodating 120+ guests)
Restaurant (having the capacity of accommodating 80+ guests)
We count on every single aspect ranging from decoration to luscious cuisine to turn your party into the most amazing one. That's why we are one of the best favorite corporate holiday party venues in the city.
Why Choose Candela La Brea?
Located at the heart of the city, the invigorating party venue of LA Brea Eve is the perfect corporate party destination. We stand a step ahead of the rest for:
Delightful Mexican cuisine in our traditional menu
Flavorsome drinks that quench your thirst at the bar, which is remarkably appreciated among the best corporate venues for holiday party.
An extensive stage illuminated with magical neon lights
Live music for any party or event
Large display screens


We worked with Candela this year to produce one our favorite events yet – Youtube + Google's Holiday Party: Fiesta Like There's No Mañana! We couldn't have brought this epic production to life without them – each and every individual on their staff went above & beyond to ensure everything about the night was a success. They knocked it out of the park and truly care about what they do. Thank you so much Candela – we can't wait to work with you again!


We recently had our company holiday party in the event space at Candela's and it was WONDERFUL! The food was delicious, the space is beautiful and they have many lighting choices to customize for a corporate party which was really cool. The whole team was great to work with.  Omar is very responsive and helped us plan our party from A to Z. The team executed our event so well and we couldn't be more pleased! I would highly recommend Candela's for corporate events. I am still receiving compliments that it was the best company party we've ever had! Thank you to the team at Candela's!!


We hosted our event at Candela and had a wonderful experience. The staff was extremely friendly and helpful. The food was great, and the bartender was not stingy on the drinks! I would like to give a special thanks to the restaurant employees who helped make our event better than we expected!