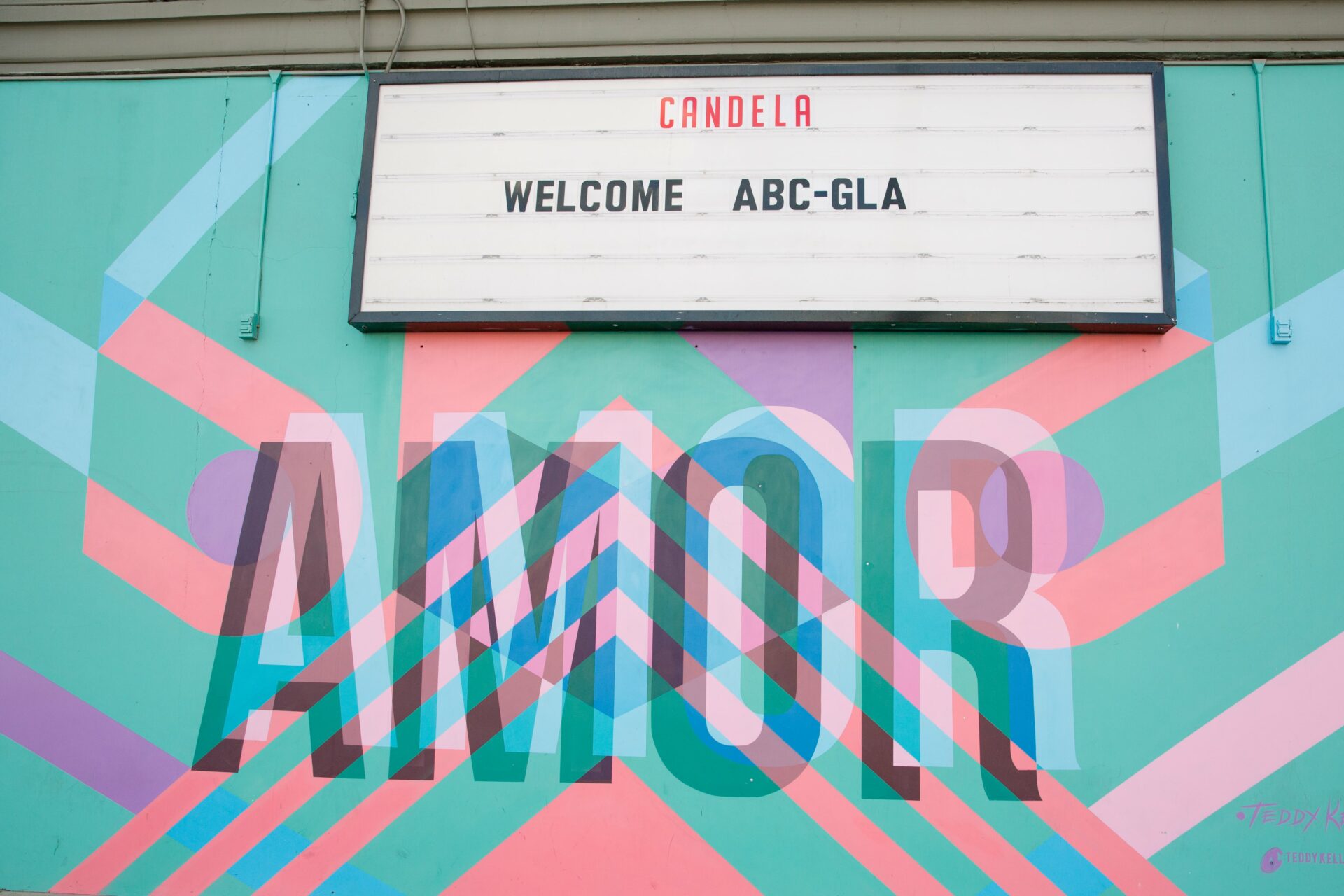 We Can Help You Plan Your Corporate Party
Announcing a new project, celebrating the success of your business, and advertising your event to your customer base can help foster communities and bring people together. However, hosting a corporate party venue in Los Angeles, CA, can be a stressful time, especially if you are working with the PR sector of your business. If you need an affordable but classy take on venues, then look no further. At Candela La Brea, we pay tribute to our 1920's roots with a modern adaptation and flare. With earthy wooden accents and tropical, Hollywood atmosphere, your corporate party will be the talk of the office for ages.
Impeccable Service
With a valuable location to all of the hottest attractions, your guest can be confidently accommodated. Our entertainment, such as our large stage, our games, and excellent selections of food and drink, offer the most in quality. If you're looking for a corporate party venue in Los Angeles, CA, then look no further. Here at Candela La Brea, we can consult and help you through every step of the process. Have questions regarding our venue? Then call us at our customer service number. We host all kinds of celebrations, such as weddings, quinceaneras, and birthday parties to suit people's needs. If you want a corporate party venue that's sure to impress, then call us today to get a consultation for payment plans and dining options.
GOOGLE X YOUTUBE HOLIDAY PARTY
ABC LOS ANGELES NETWORKING LUNCH