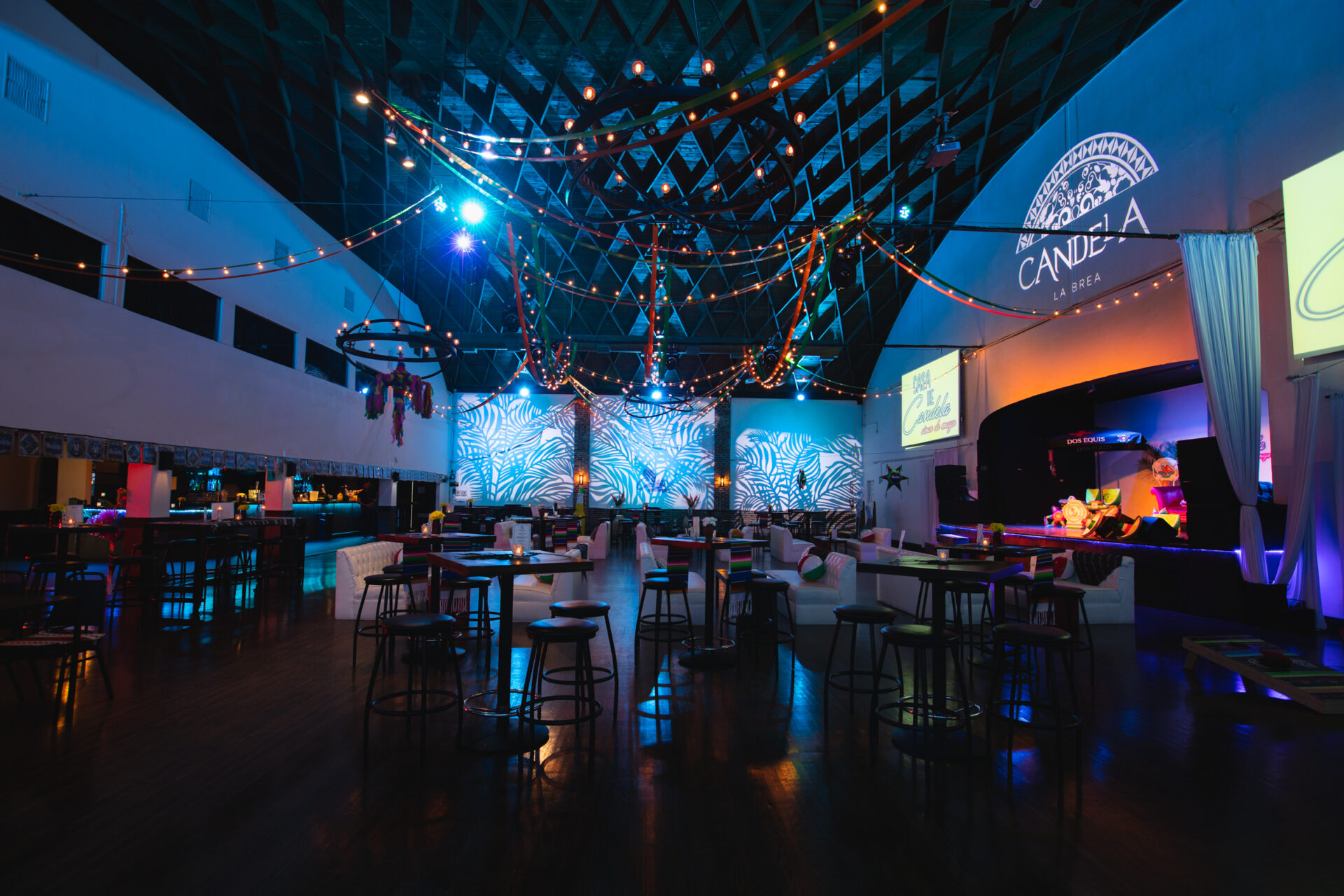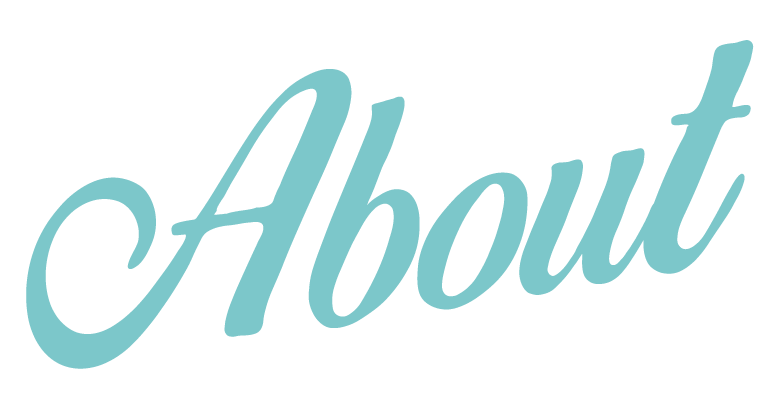 We, at Candela LA Brea, are as thrilled about birthdays as the person themselves!!!
We appreciate that birthday celebrations are a great reason for your family and friends to come together and bond with each other. We help you upscale this opportunity and make it bigger and larger!
Candela LA Brea offers one of the best birthday party venues in Los Angeles. We take it on ourselves to cheer you up by presenting to you a historically preserved property in the very heart of Miracle Mile, Los Angeles, to capture and catapult your imaginations to the next level.
A sumptuous spread of mouth-watering Mexican food and refreshing drinks
At the newly renovated and spacious birthday party venue, Candela LA Brea, we promise to satisfy your Mexican culinary cravings with our authentic selection of traditional cuisine, a sumptuous spread of mouth-watering Mexican food, refreshing drinks and a contemporary interpretation of drinks to quench your thirst at our extensive, fully stocked bar.
Birthdays are your annual statement of thanks to all the near and dear ones for joining in on your rollercoaster of life! Haven't we heard, only too often, that one should be generous with our "Thank You!"
Birthdays should be bold and beautiful – just like you, as it marks the beginning of YOUR existence.
Birthday celebrations are a great reason for your family and friends to come together to celebrate… You!
We help you make the birthday party bigger and larger!
We offer an amalgamation of sparkles, shimmers, glam, and stylish innovation with the right pinch of tradition in selecting the fitting birthday party theme, the right decor and enthralling ideas to keep everyone hooked until the very end.
Join us, at the best party venue in South LA Brea, Los Angeles, for the music and the fun with great food to eat and loads of happy moments that we will create.
Come blow the candles and cut the cake!


Hosted my daughter's sweet 16 party, at the upstairs lounge at Candela La Brea, and it was perfect! From the food, the venue, the cleanest, the service, and the attentiveness. Everything worked out perfectly and stress-free!


I recently had my birthday party in their upper lounge private room and it was amazing. I had my own DJ. The Taco Bar, the lighting was great. My guest had a great time. Omar is a great host. He took care of all my request. Hector the GM who was there for my event was great. The staff was very helpful. This place made my birthday so very special. Thank you Candela!


One of the best venues in the LA area! After looking at a few venues we weren't convinced with the look or price. We finally stumbled upon Candela La Brea and we fell IN LOVE with the modern look and all the in house equipment they have (lighting, sound, some tables, couches, etc) Prior to the event day Omar was taking care of us. He was PHENOMENAL, he went above and beyond in order to make our event happen. Very attentive and willing to do anything in order for us to have a great time.  Highly recommend this venue for ANY event. Thank you for the beautiful place!